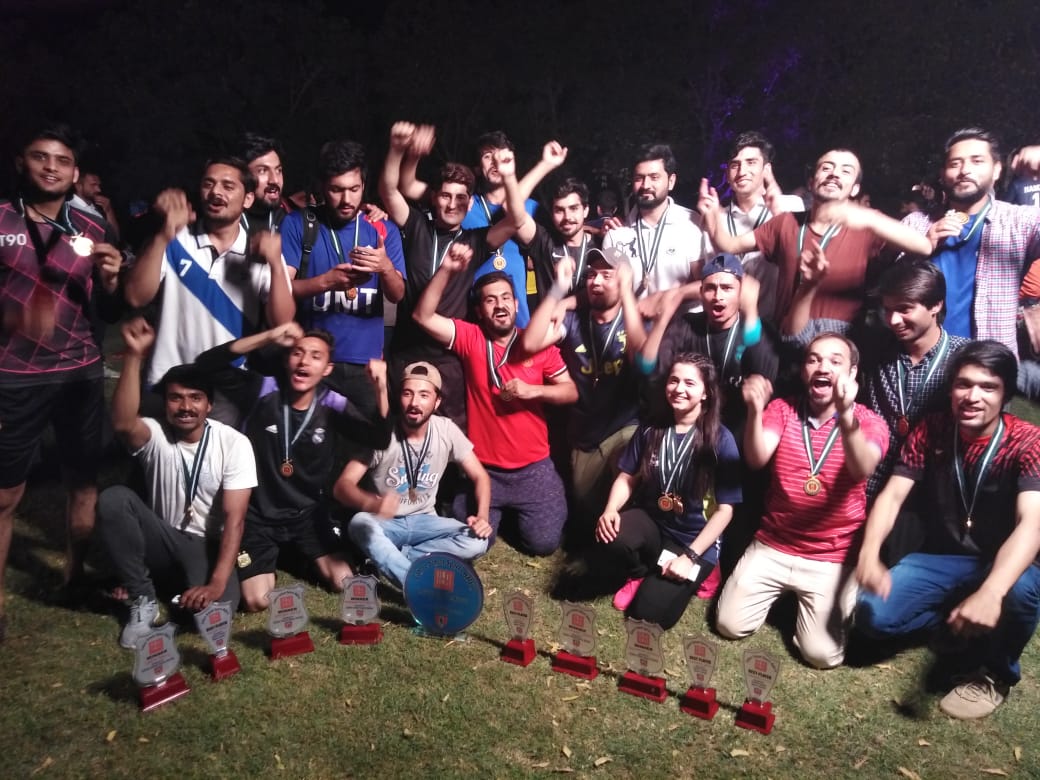 BADMINTON CLUB
UMT Badminton Club is for all those interested in playing badminton; anyone from 6 to 18 years can join. It doesn't matter if you are a beginner or a seasoned player.

You only need to have a passion for the game be it beginners or experienced players, this Club is a recognized arena for successful players. Athletes will be helped to develop their badminton skills in a fun learning environment under the training of experienced and highly qualified coaches.

Players will be able to access specialist strength and conditioning sessions and will have the opportunity to move through performance brackets within the Club to receive a higher level of training to enhance their game skills.
Monday - Saturday
3:00 pm to 6:00 pm
Venue : Badminton Court Near Shaukat Khanam
Head Coach : Muhammad Kashif Sulehri